Let's create a new normal and bring the body back into balance with whole food nutrition.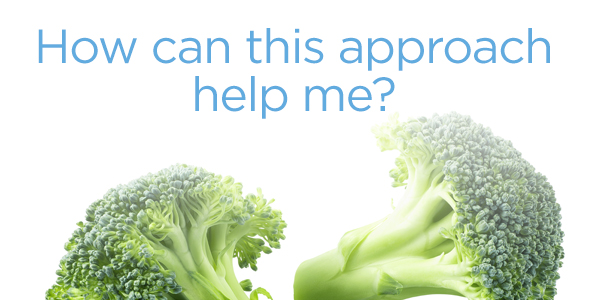 Because Functional Nutrition is a whole-body approach to how our food choices affect our body chemistry, it is for those who want to feel healthier with increased energy in addition to preventing, eliminating, and decrease dis-ease states in the body.  Unfortunately, it takes longer to gain wellness from a dis-eased state of being than to maintain health with proper nutrition. As we all have our own individual biochemistry, the timeline to achieve your goals for wellness and maintaining optimal health can vary.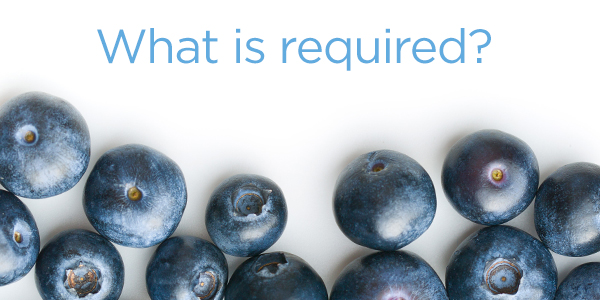 A minimum of 3 months' time frame is important to begin your new lifestyle as the body needs to adjust to the new way of eating in order to create sustainable changes.  The steps to optimal health include Detoxification, Repair, Rebuild, and Maintain.   Each client is reviewed on an individual basis and the re-evaluations are dependent on the needs of that individual.  Sometimes a 6 or 12-month timeframe is not uncommon in challenging cases.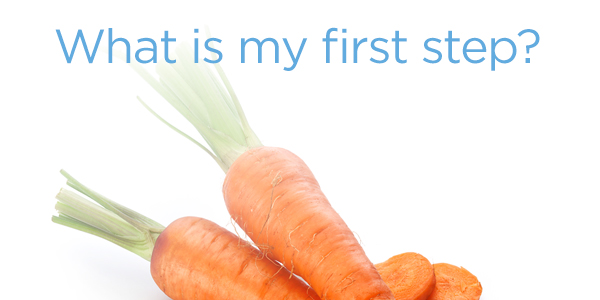 Contact the office to set up a complimentary 15 minute consult.   During this phone consult, we will discuss your health concerns/goals and how a whole food based approach may help. The more I understand the details of your health history, the better I am able to find the common denominators which led to your symptoms.  Once you decide if this is the right fit for you, an office visit can be made and initial paperwork can be started.
Functional Nutrition with Paige Kelly BA, MSACN, CNS
Functional Clinical Nutrition is a whole-body approach to viewing how our food choices can affect body chemistry.  We can use whole foods and whole food nutrition to decrease and/or eliminate dis-ease to create health and sustained wellness. Paige investigates your personal journey to connect common threads throughout your life which guide you to the root cause of nutritional imbalance.
This approach is for those who seek to achieve greater health and well-being by incorporating whole foods in their diets and shifting toward a lifestyle that supports sustainable optimal health. All aspects of well-being, such as physical, environmental, and emotional, are taken into account in order to create a more balanced and healthy body.
Click here to learn more about Functional Nutrition services.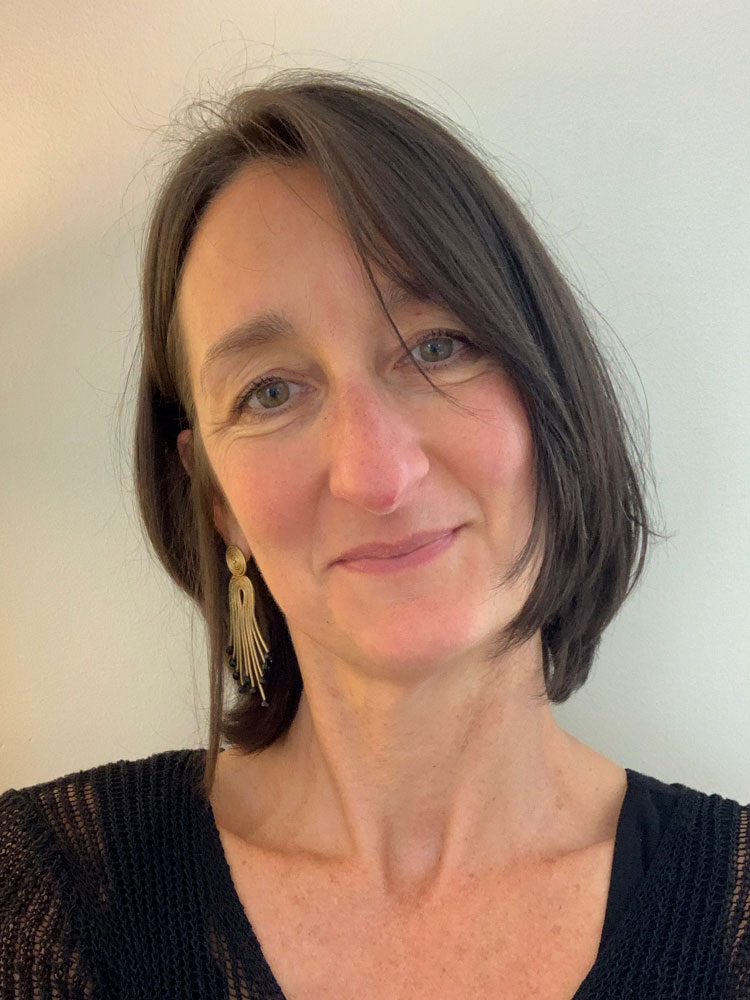 "In January of 2020, I was pretty much at the point of giving up on the idea that I could regain my health. I thought my life was over and I was just waiting for the check engine light to come on and seize up.  A physical therapist I was working with suggested I give Paige Kelly a call.  That call ended up being a game-changer for me. With Paige's help, I am able to sleep more soundly, control my dietary intake, I am slowly losing weight, my energy level has improved immensely, my skin issues are clearing, my hair is growing and is shinier, my cholesterol & triglyceride levels have significantly decreased and I have more emotional tolerance. If you are struggling with a chronic disease you can improve your life by working with Paige. She will guide you and she is there for you."
"I have worked with Paige for years, and what sets her apart from other practitioners is her own quest for knowledge and understanding. Her unique training as a massage therapist, yoga instructor, and nutritionist has supplied her with many tools to address health issues. But what I appreciate the most is her dedication to my particular set of health concerns. No "cookie cutter" approach with Paige; she spends the time to know you well and dig into options and possibilities. She tweaks and adjusts my program as my body heals from years of poor nutrition and physical aliments. Thanks to her knowledge and coaching spirit, I am on a great journey towards long term optimal health."
"My goal is to eat in a way that will enable me to stay healthy today and for years to come. With Paige as a guide, I am sleeping better, living each day with more energy, greater focus, and I have lost weight. My stress has decreased as my sense of well being has increased. The changes she recommended required effort, but Paige has provided information and support to help me. This is wellness – inside and out."
"I came to Paige's office because I wanted to change my diet as I was not feeling as healthy as I wanted to be.  I also had some health challenges I knew were diet related. My experience with Paige, Functional Nutrition, and supporting my body with whole food supplementation has changed my health dramatically. I had a major life changing success due to the diet changes and products Paige suggested.  If you want to change your life around, you can't go wrong with support from Functional Nutrition with Paige."
DISCLAIMER: This site Functional Nutrition with Paige Kelly, MSACN,  is an informational resource for whole food nutrition in order to support the structure and function of your body and is not intended to diagnose, treat, cure, or prevent disease. Paige Kelly, MSACN is not a physician or psychologist, and the scope of her consultation services does not include treatment or diagnosis of specific illnesses or disorders.  If you, the client, suspect you may have an ailment or illness that may require medical attention, then you are encouraged to consult with a licensed physician.  The nutritional information found here is not a substitute for care from a licensed medical physician or any other health care professional.  None of the information provided on this website has been evaluated by the United States Food and Drug Administration (FDA)
Rather than dealing with treatment of disease, Paige Kelly, MSACN focuses on wellness and prevention of illness through the use of non-toxic, natural nutritional therapies to achieve optimal health.  As a certified clinical nutritionist, Paige Kelly, BA, MSACN primarily educates and motivates clients to assume more personal responsibility for their health by adopting a healthy diet and lifestyle.